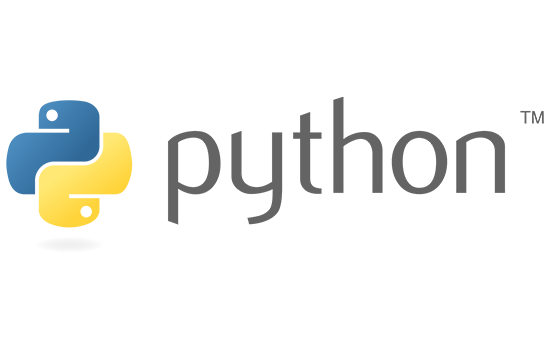 What you will master
Basic Python programming Syntax
Python Data Structures
Object Oriented Programming in Python
Functional programming in Python
Event handlers and actions
Animating sprites and simple physics
Apply Now
NEXT AVAILABLE DATE:
3 February 2018
Location:
Live Online
Call 1300 663 228 or email register@codemasterinstitute.com to show your interest
Be part of something real
The aim of this more advanced course is for you to learn Python programming fundamentals. Cover topics like algorithms, object oriented programming, animations, sprites, as well as motion and physics. Learn to build just about anything in this dynamic programming language. Other coding includes animations, sprites, motion and physics - all adding to a well-rounded student skillset.
Requirements
A laptop with either Windows OS or Mac
A modern web browser like Chrome, Firefox or Safari
Some understanding of Programming Theory is required.
Part-time structure
Study while you work
2 sessions per week for 4 weeks
8 x Live Online Classroom sessions
Saturday mornings: 10.00am – 11.30am + Week nights: 6.30pm - 8.00pm
Schedule will be adjusted to suit all students.
Details
A STEP-BY-STEP GUIDE THROUGH:
Introduction: Syntax, Expressions, Variables (strings & integers, Statements)
Basics: Variables (arrays), Conditional Logic
Event handlers and actions
Functional programming
Canvas, drawing, Images
Python OOP (Object Oriented Programming, Classes and Objects)
File Input/Output, Control input
Animating sprites and simple physics